Everything you'll need for a lovely holiday near the coast
When staying at EuroParcs Koningshof you can use the available park facilities. We'll make sure you get all the relaxation you need so you can enjoy your holiday. Want a fresh breakfast in the morning? Give us your order, we'll make sure fresh sandwiches are waiting for you at reception. Extra fun: on Saturday & Sunday we'll deliver your fresh breakfast straight to your holiday home! How nice is that. Children can also enjoy themselves in the playground or play a game of table tennis. A day out? Rent bikes from us and discover the gorgeous surroundings. Because of our WiFi on the park you can keep the home front up to date with your holiday.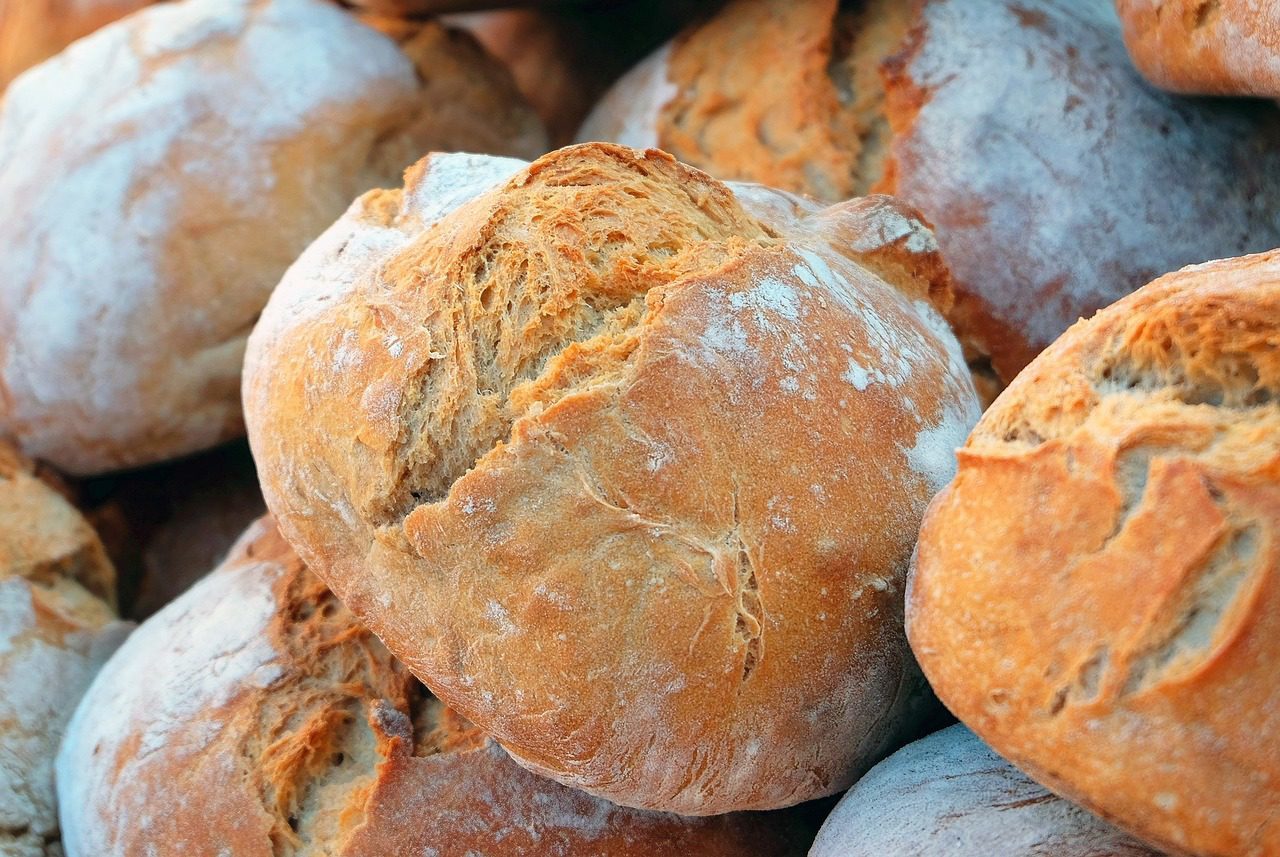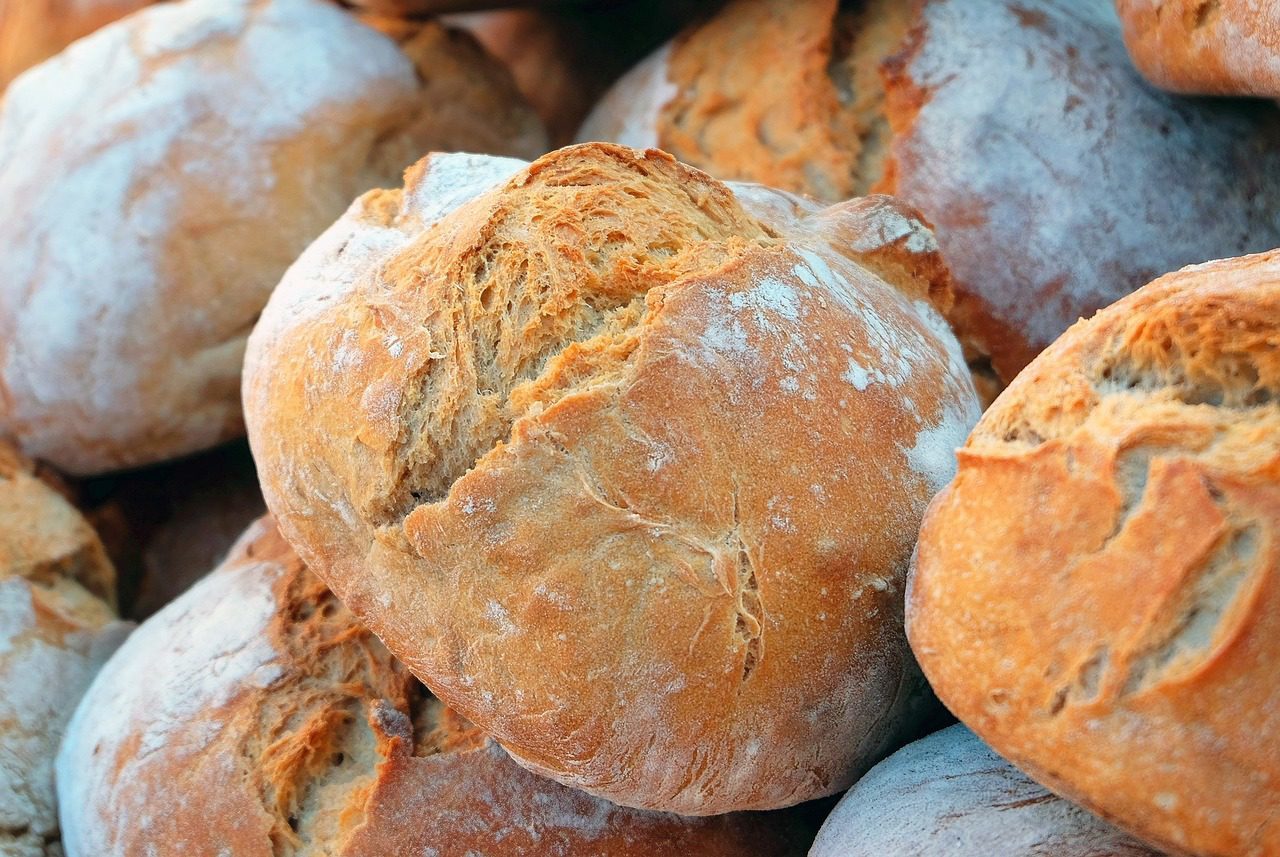 Bread service
Would you like to enjoy a delicious, freshly made breakfast in the morning? From the end of April until the end of October, you can use this service, and your order will be ready for you at the reception the following day. How easy is that?
Complete BBQ package 🍖
Barbecuing without having to spend hours in the kitchen? Order the BBQ service prior to your stay at Zuiderzee and you can start immediately! This complete BBQ package including BBQ and accessories will be delivered to your holiday home!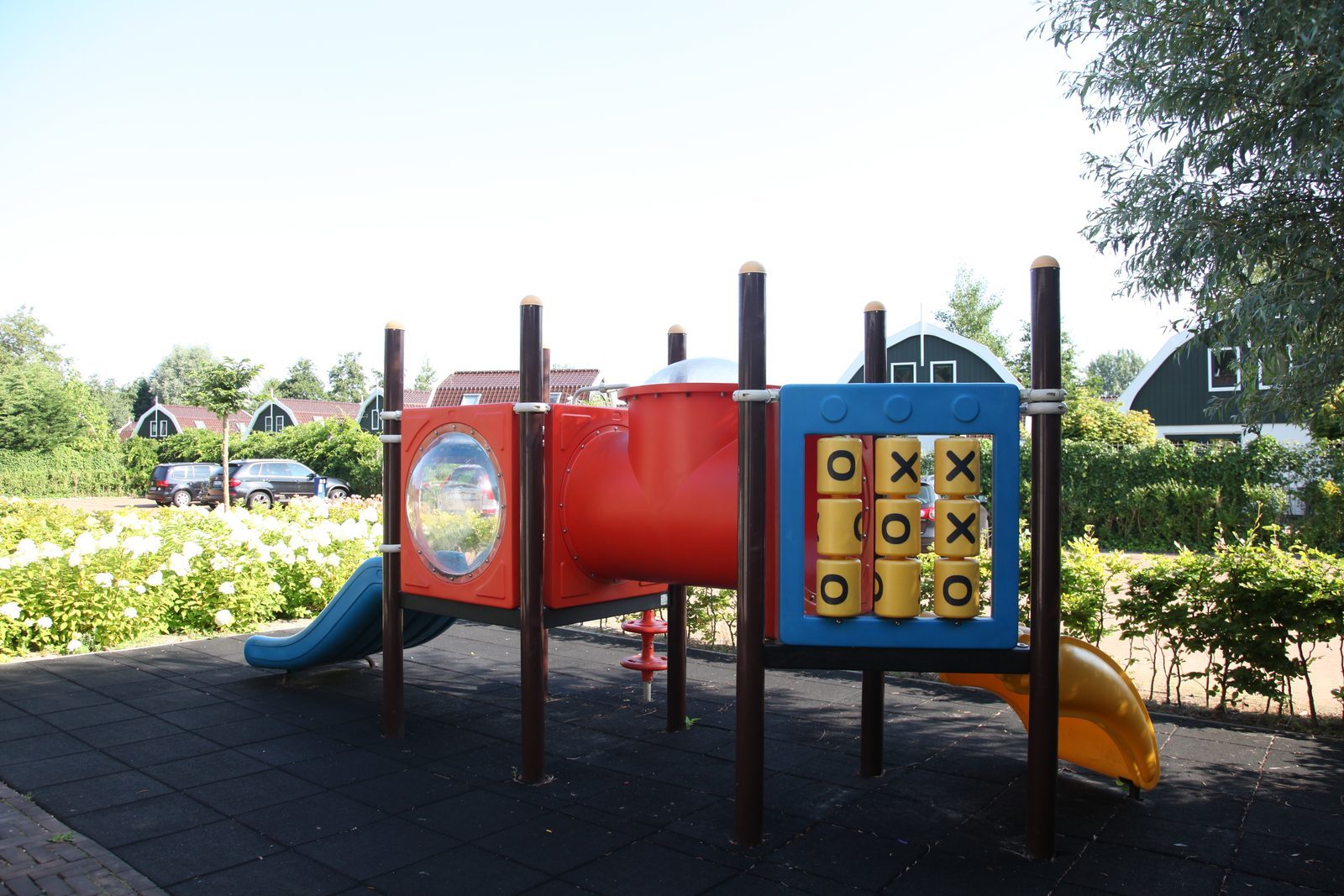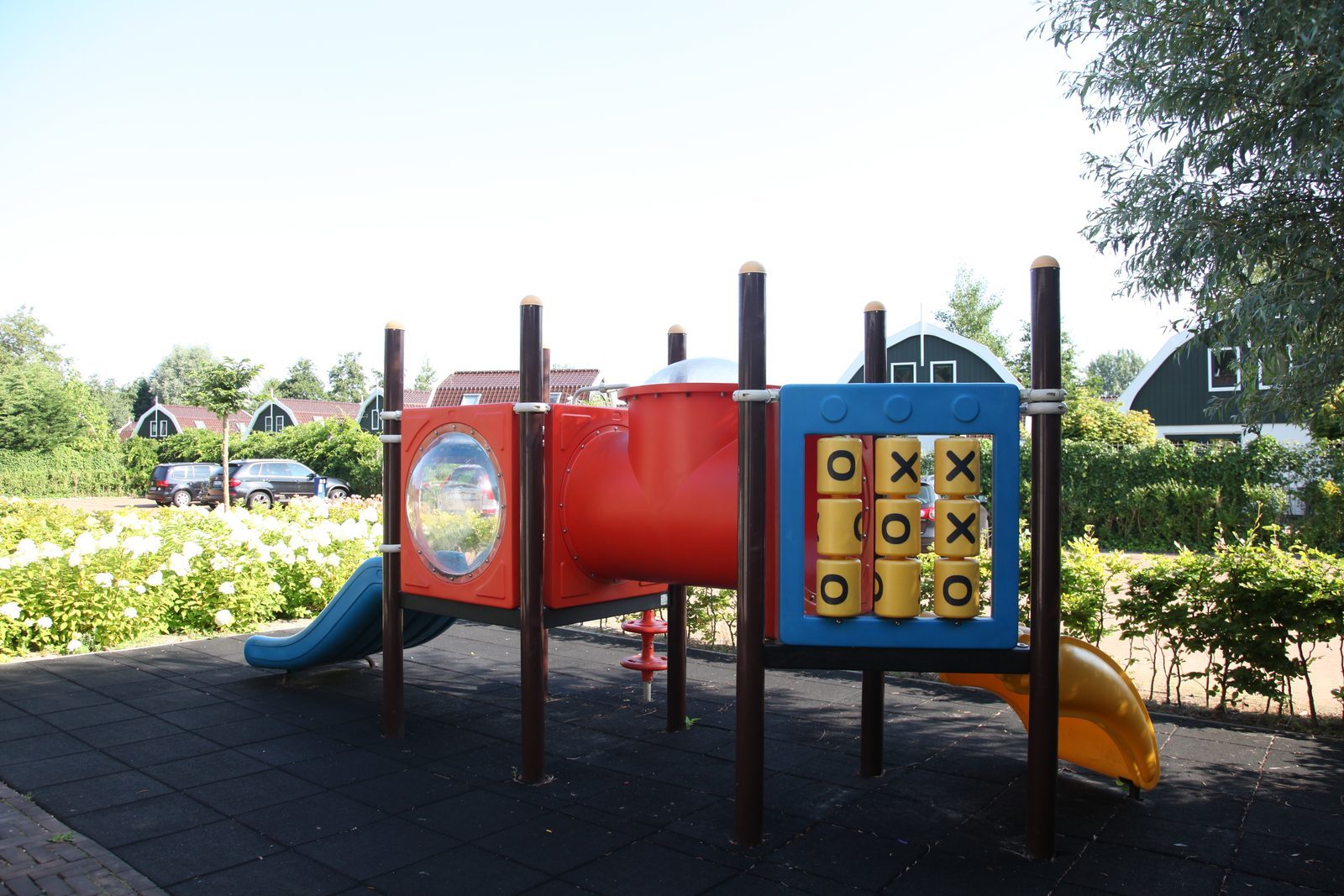 Playground equipment
The children will have a great time on the play unit, where they will make new vacation friends. Go down the slide, or play a game of butter–cheese–and–eggs. Who is going to win the first game?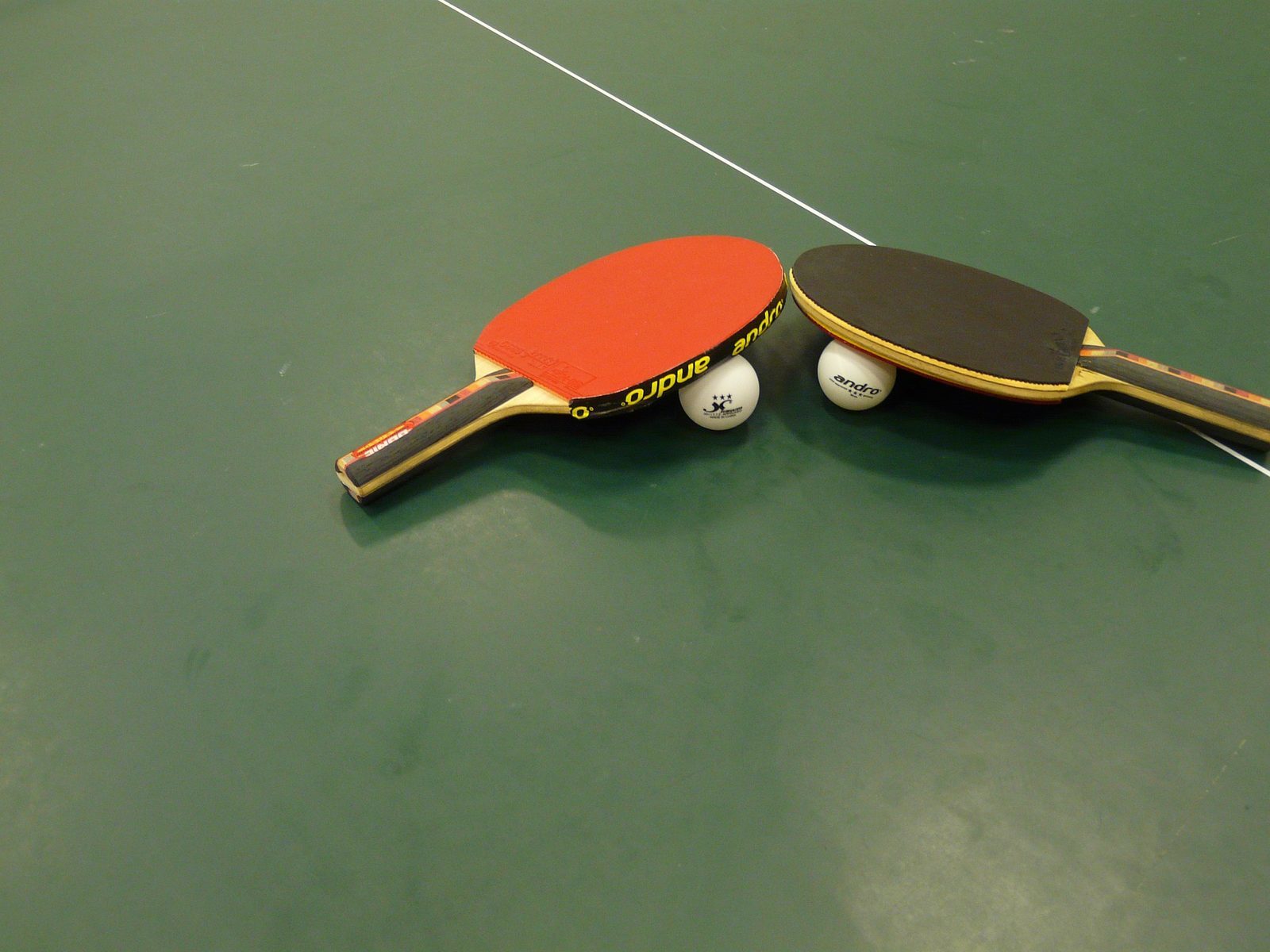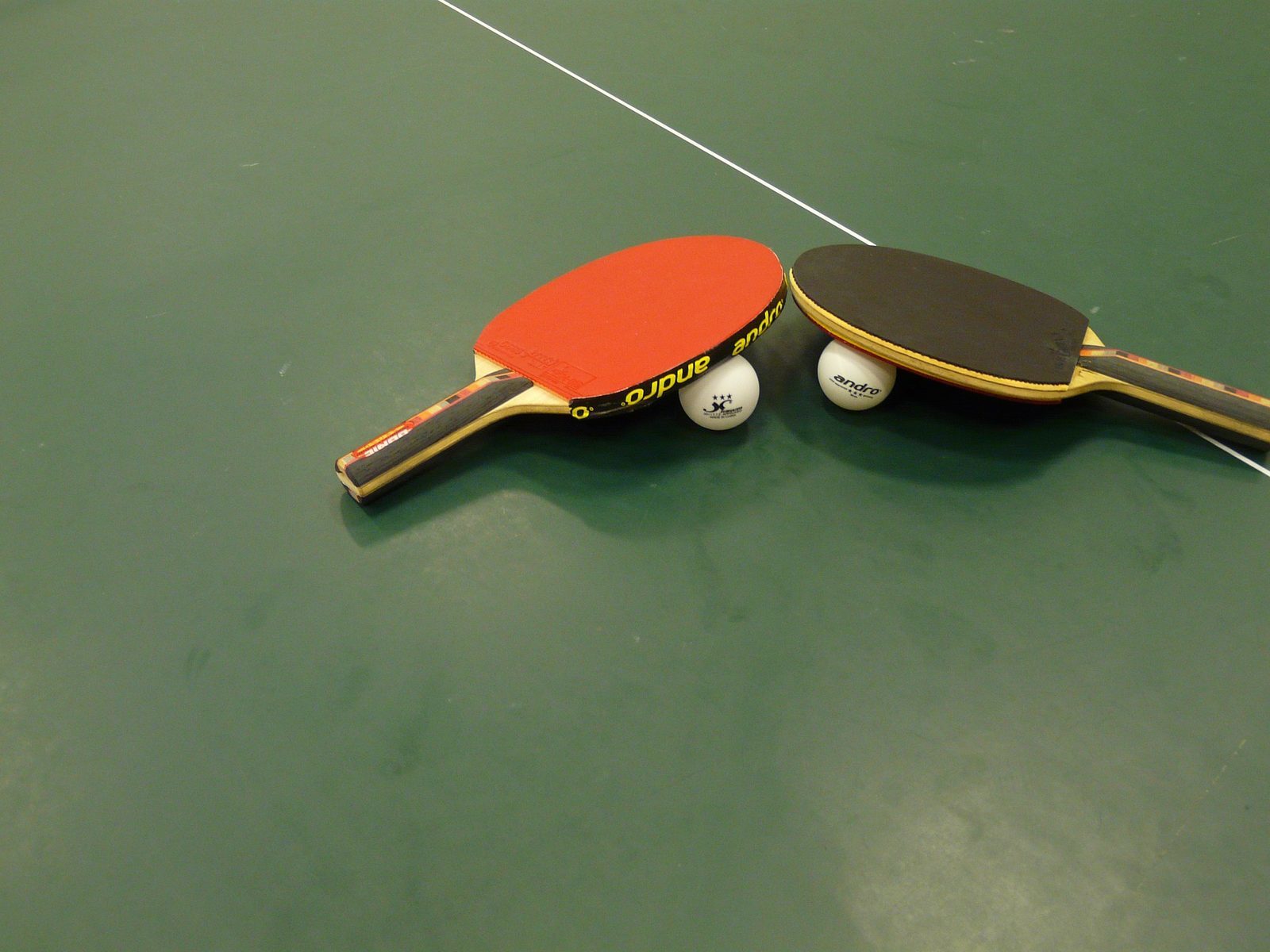 Table tennis table
At EuroParcs Koningshof you can also play a game of ping pong. Play a game with your friends or family, and hit a couple of balls. With whom will you take on the challenge?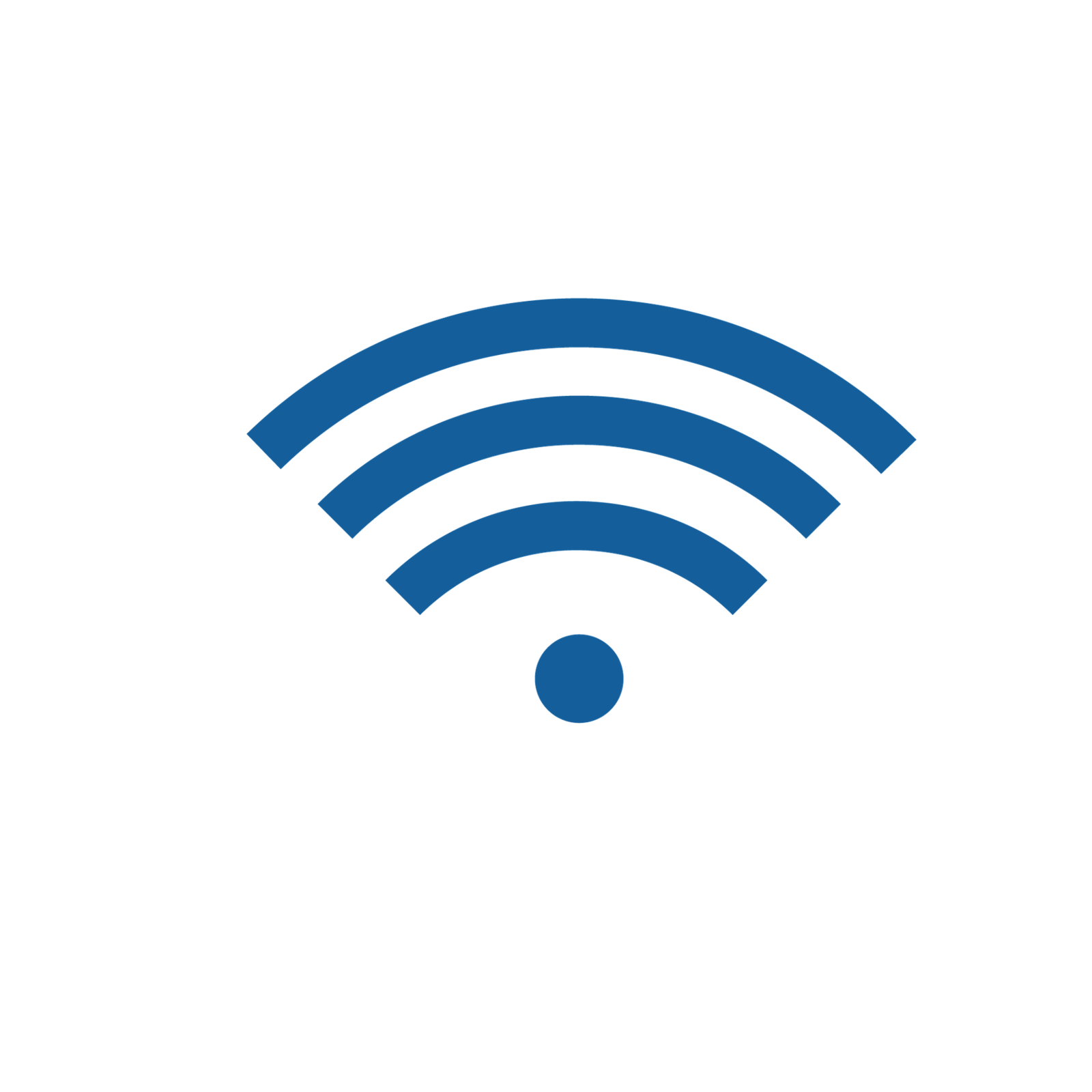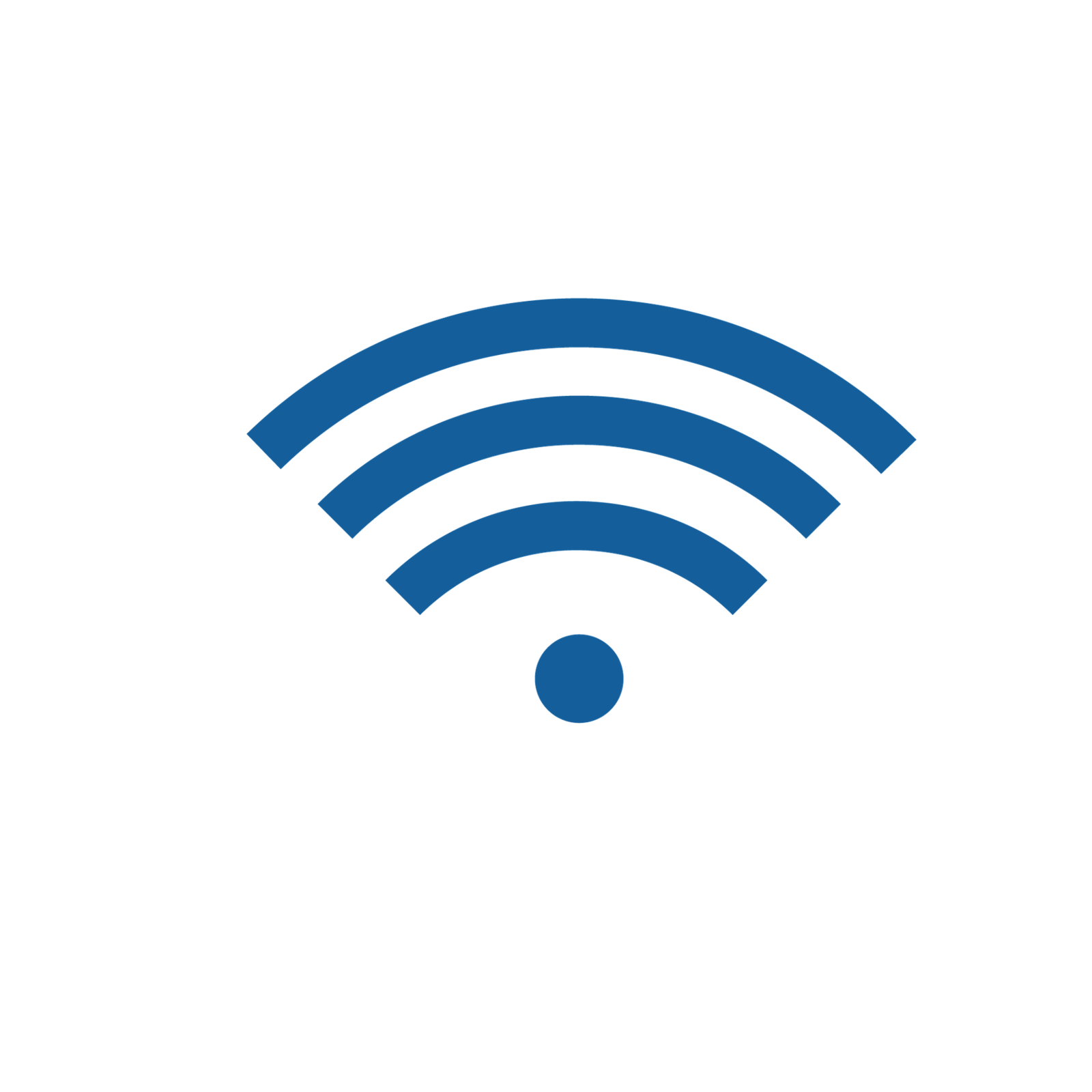 WiFi in the park
During your vacation, it is most pleasant if you can stay in contact with family and friends. That is why we offer wireless internet (for a fee), both in the park and in your rental home.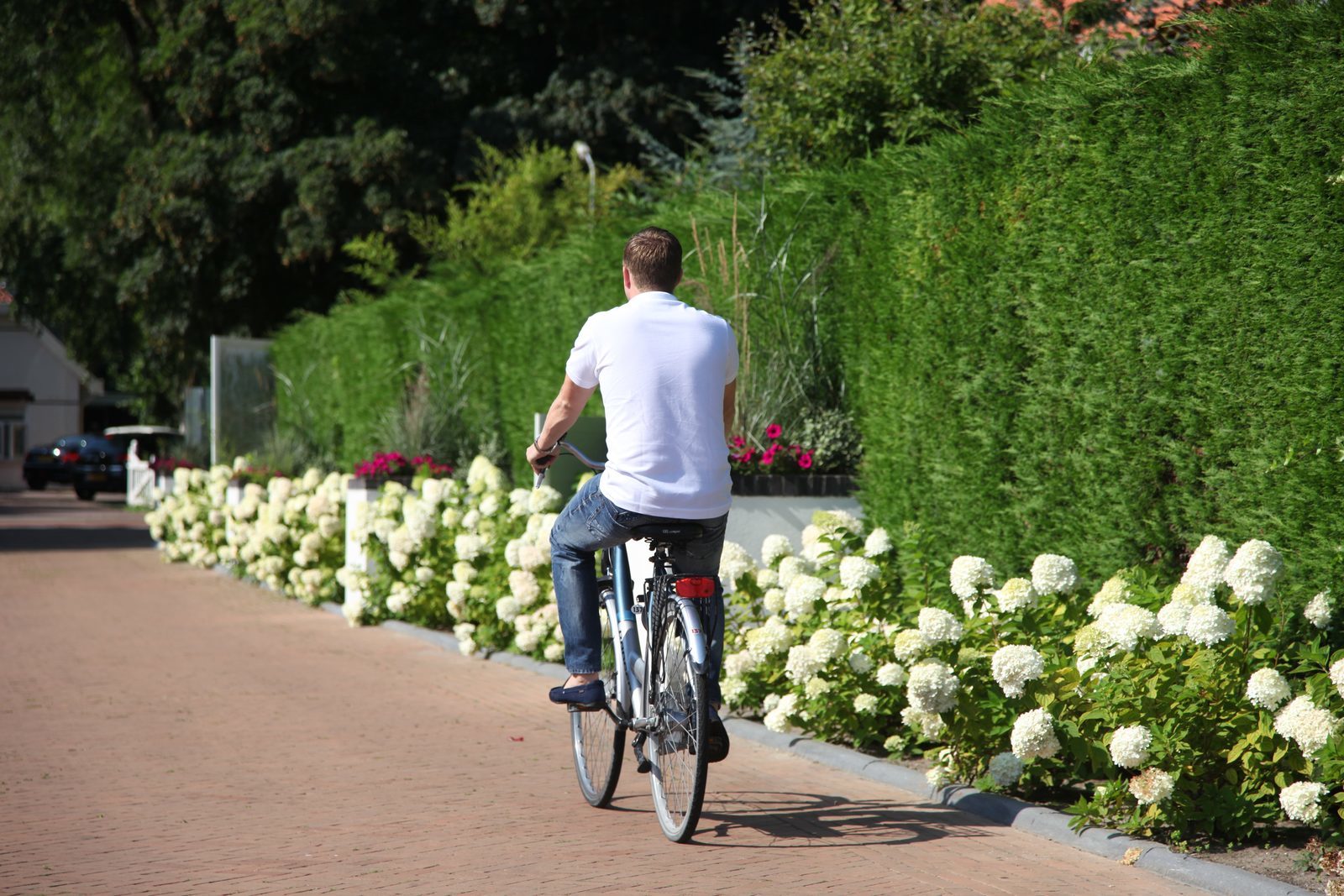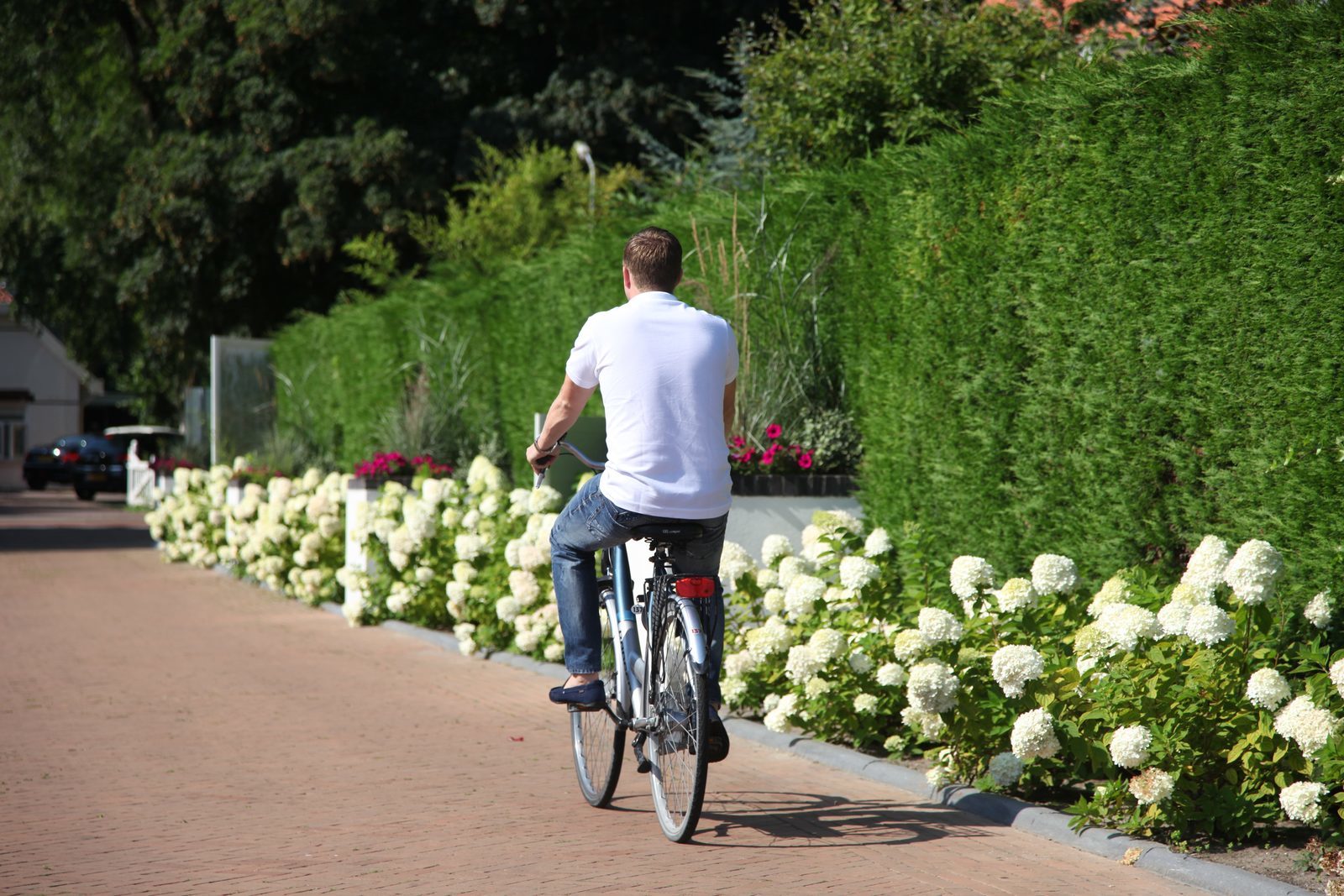 Bike rental
Rent bicycles at our reception, and discover the beautiful surroundings of EuroParcs Koningshof. Bicycle past the most beautiful sceneries and make a pitstop in the surrounding villages to recharge.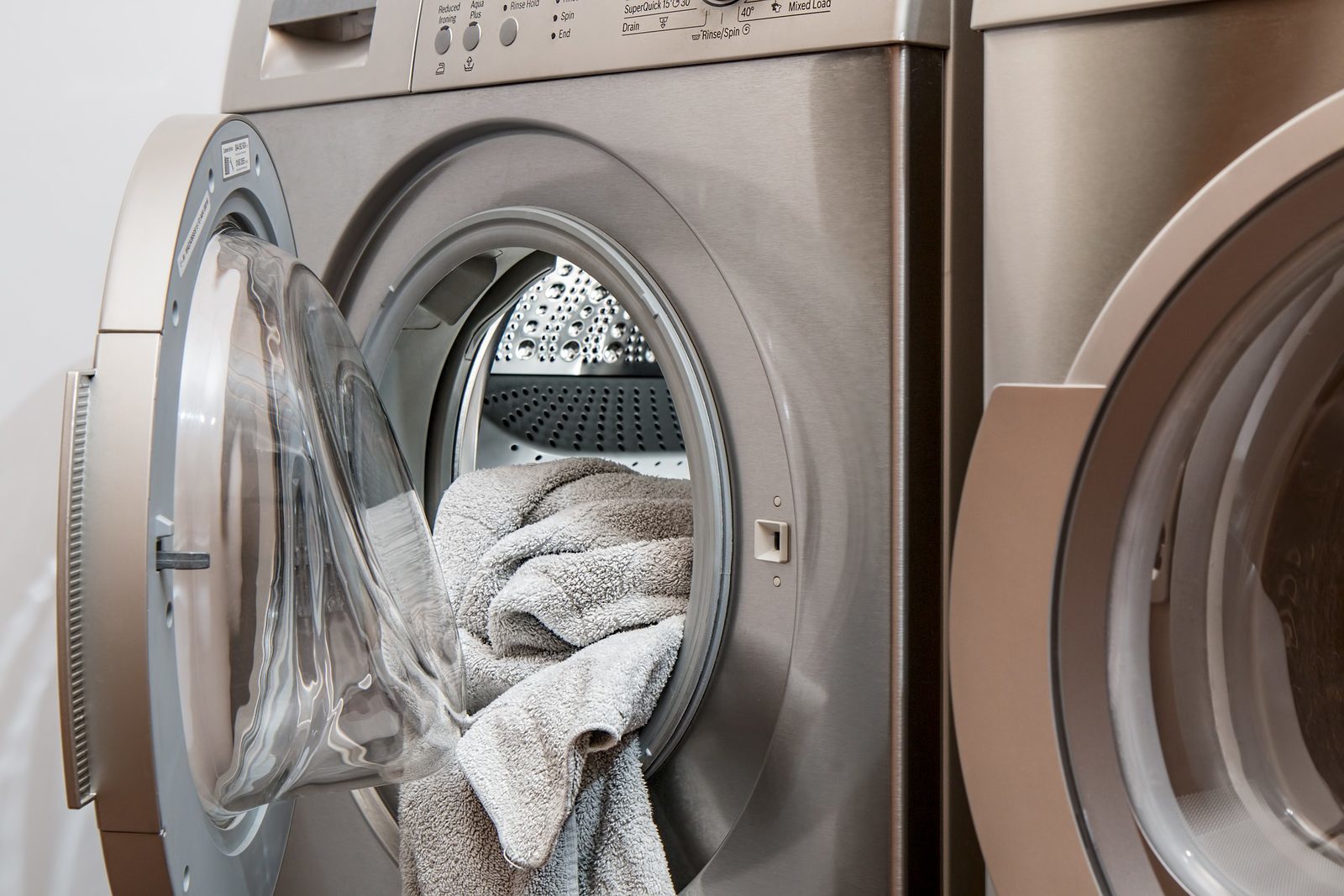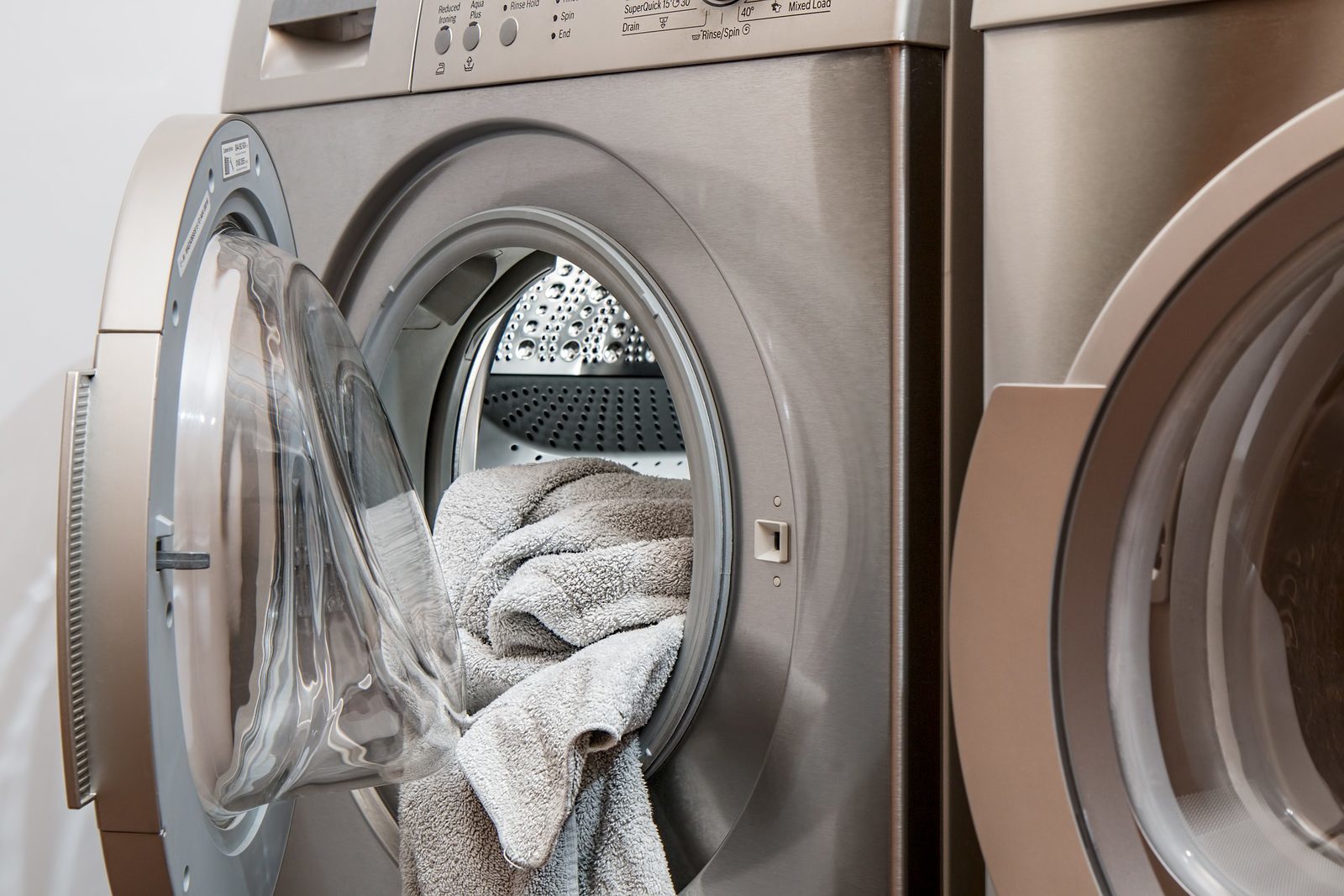 Laundry facilities
Especially during a longer vacation, it is very pleasant to have the opportunity to wash your clothes. That is why at EuroParcs Koningshof you can wash your clothes for a small fee.